Parts and Accessories
Why use Genuine Parts?
When your vehicle is built, it's made from the best components, so we can be sure of its quality. Only genuine parts are produced to the same exacting standards as those originally fitted.

By insisting on genuine replacement parts, you can ensure there is no compromise when it comes to quality, safety and reliability. You'll also benefit from a comprehensive warranty on every part used.
Click here to download our Genuine Spare Parts Guide
We offer a wide range of spare parts for the following brands.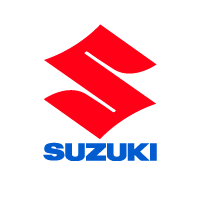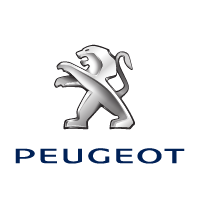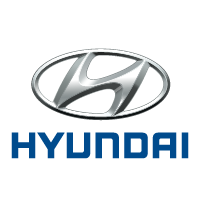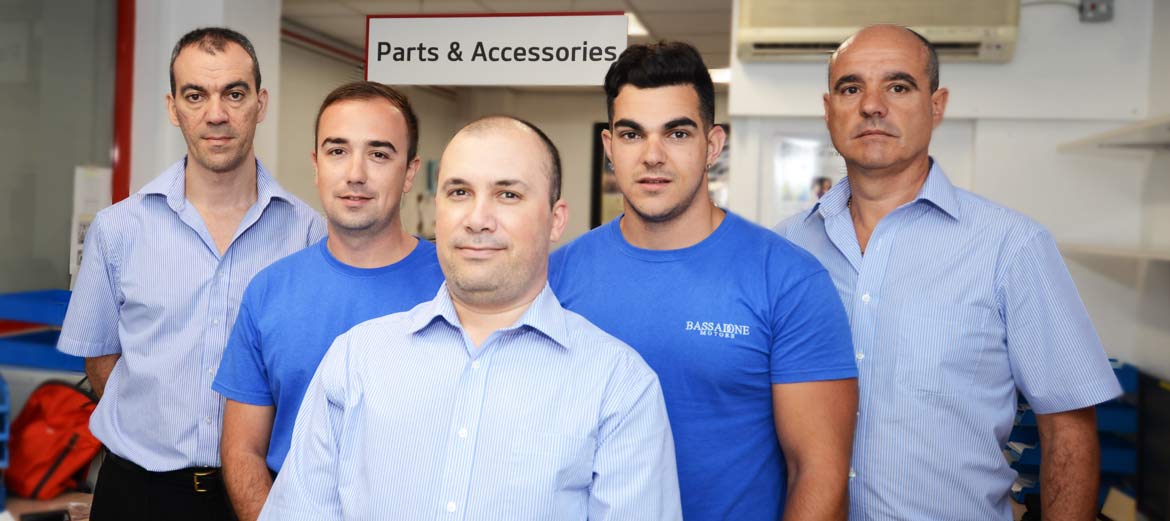 The Service Team
For any appointments or inquiries please contact our service department directly on (+350) 200 46401
or via e-mail 1904service@bassadone.gi